CHRONIC HUNGER IS NOT ABOUT A LACK OF FOOD
Every person gets a chance to live a healthy and productive life
Mame Coumba Ndiaye is a leading figure in Koki, Senegal. She is in her fifties, a married woman and mother of three children (2 boys, 1 girl). She is also a political icon in her community, as she was one of the first women to join the socialist youth movement in 1983. Mame Coumba Ndiaye has also acted as a facilitator for our Women's Empowerment Programs (WEP) at her local epicenter. Reflecting on her time with WEP, she shared: "These trainings that I have been able to benefit from through The Hunger Project's actions have only further strengthened my leadership, especially in the political field where I have been working for a long time. Moreover, it is thanks to these trainings that I decided to see politics from another angle, that of development. Today, I analyze things in a totally different way and my vision is to make development policy more and more."
Necessity
Women's empowerment and understanding of gender equality in Senegal.
Activity
A community trainer will provide Women's Empowerment Programming for community members at their local Epicenter.
Countable effort
A community member (man or woman) with greater understanding of the potential and the ability to act.
Result
More female empowerment, including small business ownership, involvement in community leadership and politics, as well as reduced hunger.
Systemic effect
Given the opportunity to generate and control an income, women routinely invest in food, healthcare, and education for their families.
Background
The West African nation of Senegal is one of the most stable democracies in Africa. Since gaining independence from France in 1960, Senegal – bordered by Mauritania, Mali, Guinea, Guinea-Bissau and The Gambia – has been successful at exercising political participation and peaceful leadership; nonetheless almost half of the population still lives below the poverty line. The Hunger Project-Senegal is now empowering community partners to end their own hunger and poverty. Through its integrated approach to rural development, our Epicenter Strategy. Women's leadership is key to every aspect of our Epicenter Strategy. The Women's Empower Program (WEP) is activated in Phase 3 of the Epicenter journey, alongside other programs that are identified as community needs.
The good deed
Our Women's Empowerment Program (WEP) provides education on women's legal, reproductive, and property rights. The topics most commonly covered in Senegal are: women's community leadership, electing women to positions of authority, elections and responsibilities of WEP committee members, women's participation in civil society, women's legal rights, women's rights to children, women's inheritance rights, women's land rights, women's human rights, women's political rights, family planning, education for girl children, and domestic violence. This training is completed through role-playing or games, group discussion, visual guides (i.e., diagrams, posters), media (i.e., videos), discussion of goals and/or creation of an action strategy, and storytelling. Given the opportunity to generate and control an income, women routinely invest significant portions of their income in food, healthcare and education for their families.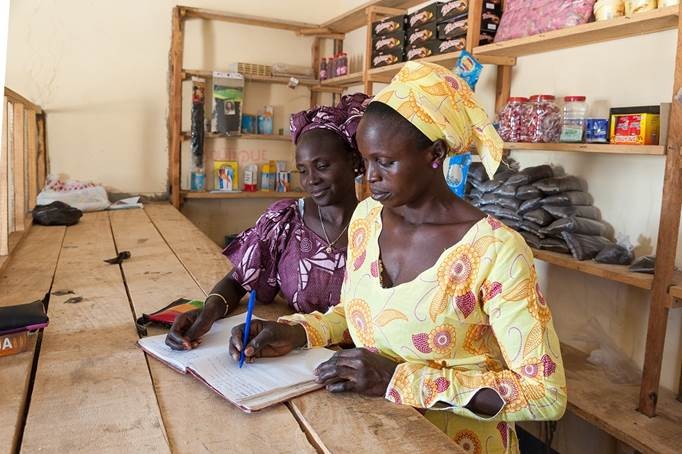 About SENEGAL

Capital
Dakar Population
16,740,000
(2020) Per Capita GDP
1,854 CA$ HDI
0.512
Rank 168 (2020)
The most western point of Africa is the capital of Senegal, Dakar. The two biggest export products from Senegal are peanuts and fish. Senegal became fully independent in 1964.
About the organization and further information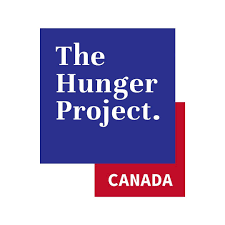 The Hunger Project Canada
Website
https://www.thehungerproject.ca
Further information and source