The Team
The work of our volunteers and employees is based on personal beliefs and a deep commitment to social justice.
Not-for-profit, independent and dedicated.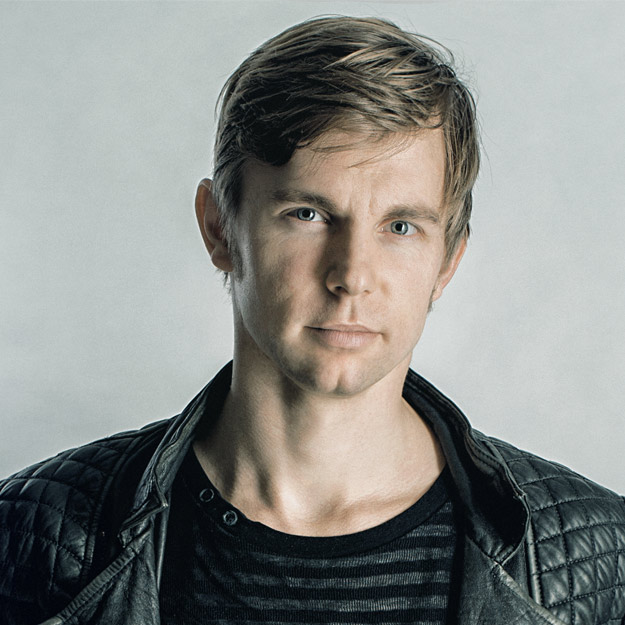 Sebastian Wehkamp
is the founder of the 24 GOOD DEEDS Charity Advent Calendar! In 2010 he developed the 24 GOOD DEEDS concept and launched the first Advent Calendar in Germany in 2011. He works as a creative and advertising director. Since 2011 he's been the project's acting chairman and primary contact for the project in Germany and worldwide.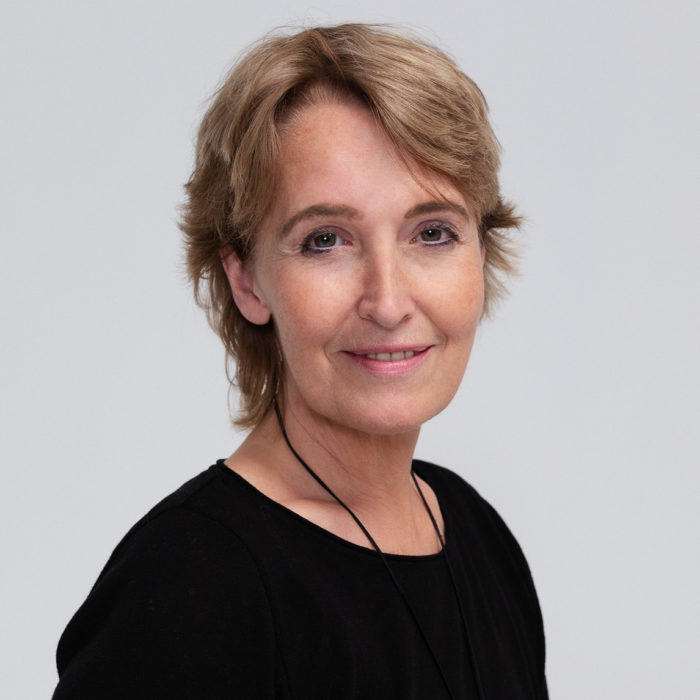 Ute Shaw
is the head of North America of the 24 GOOD DEEDS Charity Advent Calendar. She is a life-long entrepreneur with a background in Talent & Event Management and Television production. She is also a passionate philanthropist who has worked with numerous charitable organizations, raising awareness and funds for many worthwhile projects around the world. She is currently based in Toronto, Canada.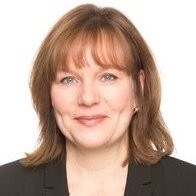 Kathrin Bohr
is a Director of 24 GOOD DEEDS North America. She is an experienced Sustainability and CSR advisor who has worked with many North American and international companies. She is an avid traveller and supports several non-profit organizations around the world, both through her work and as a volunteer.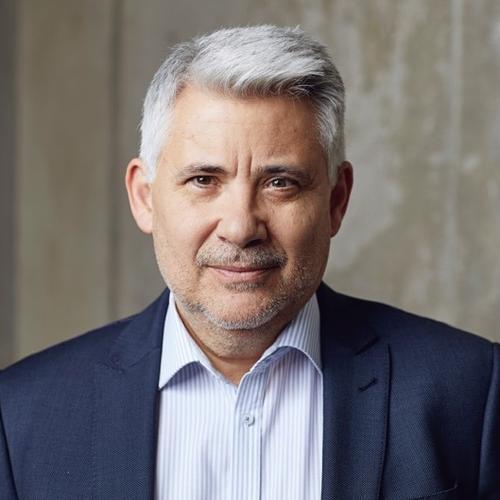 Carlos Daniel
is the Treasurer of 24 GOOD DEEDS and supports the Head of North America. He is an experienced Multi Nations Cooperations executive, and a passionate people manager. He speaks five languages and lived and worked on various continents. He is currently based in Toronto, ON.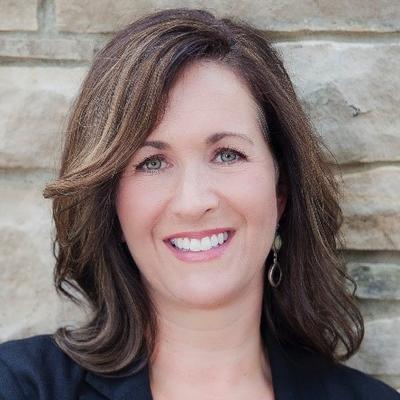 Chandra Drevjany
is a Volunteer with 24 GOOD DEEDS and supports the Head of North America. A Career Strategist and business owner, she facilitates client learning that leads to fulfilling careers and builds job search skills that work in the North American job market. She enjoys giving back with past volunteer experience with Sunshine Foundation of Canada, Sick Kids Hospital in Toronto, ON and Camp Oochigeas in Muskoka, ON.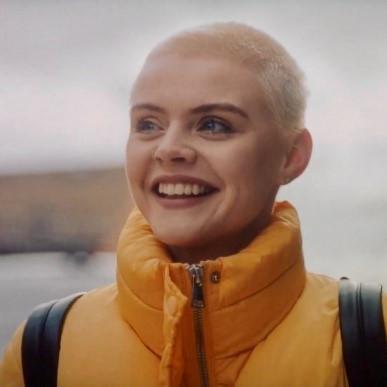 Erika War
is responsible for 24 GOOD DEEDS social media content. She is a Toronto based artist, designer and digital creative. She graduated College with a degree in music management, but quickly discovered that she had a passion for visual media and community engagement. Her work has spanned across mediums such as fashion, tech development and music, with an emphasis on the intersections of sustainability, feminism and mental health.
Dr. Babs Ahland-Dreksler
is a volunteer IT consultant with 24 GOOD DEEDS and supports the Head of North America. She's a non-practicing medical doctor and worked as Managing Director in her own television production company. She lives in Germany with her husband and two daughters.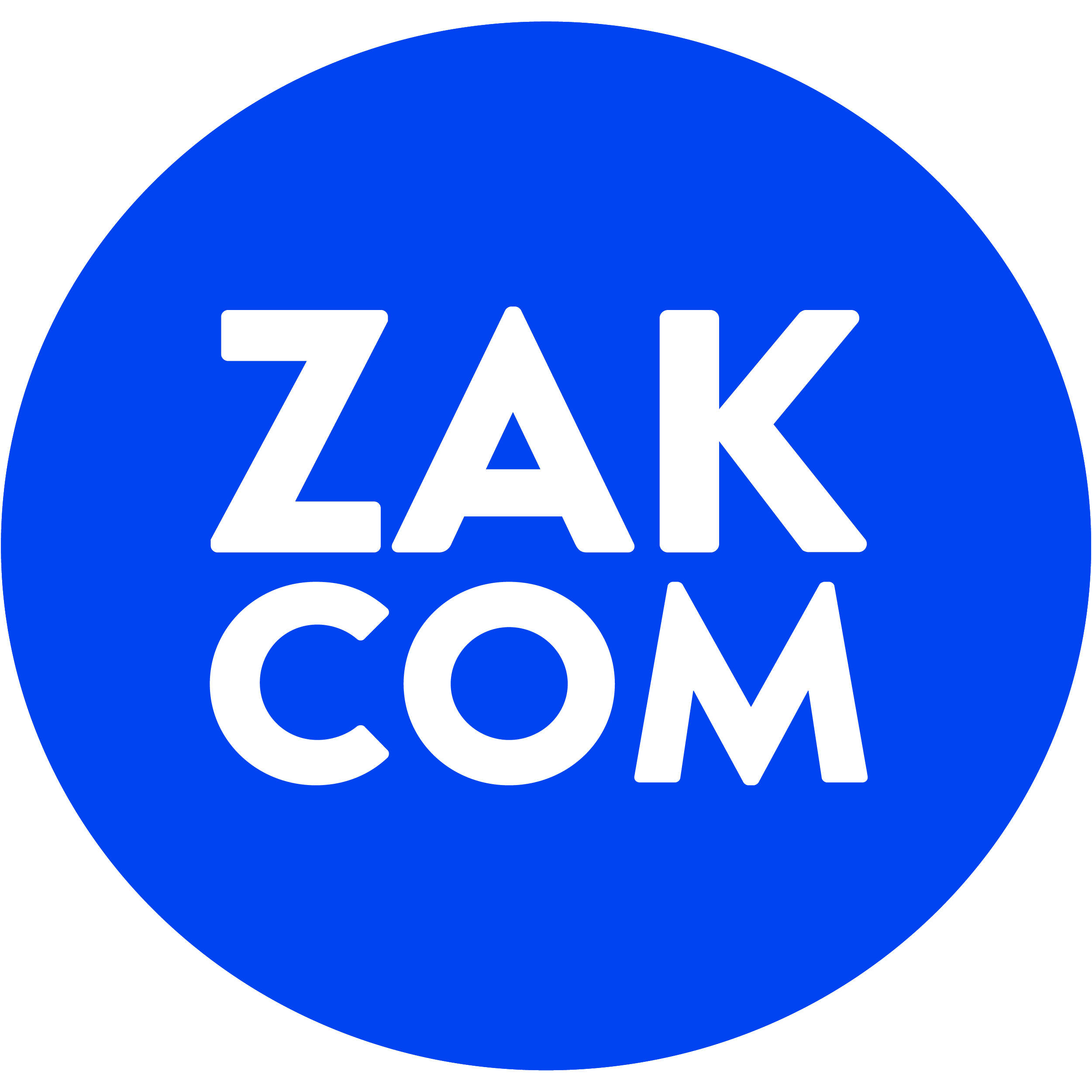 Zak Communications
is a Canadian communications firm, pleased to offer pro-bono PR services to 24 GOOD DEEDS since its introduction into Canada in 2019. Specializing in lifestyle brand communications. Zak is also a pending B Corp and believes that business can and should be a platform for doing good. Zak builds awareness across Canada for 24 GOOD DEEDS and helps raising visibility for some of Canada's very best charities.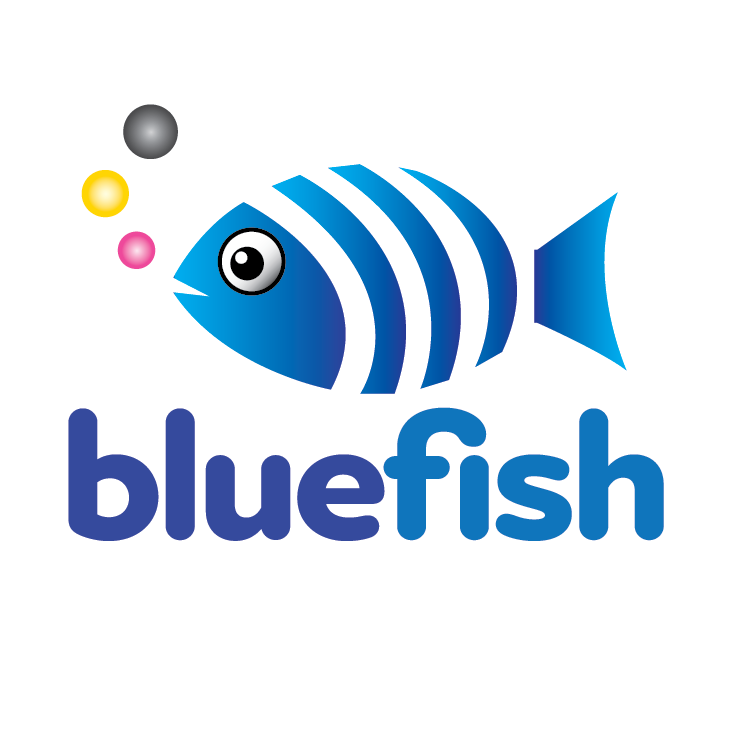 Zaeen Damji
is the Owner and Graphic Designer at Blue Fish Printing & Marketing. She has spent many years working as a designer, manager and editor. She offers various graphic design and print services to small businesses and entrepreneurs.