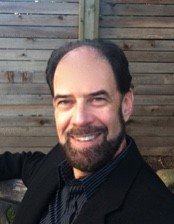 Robert Gold
is an MBA, CPA, CA, and the Managing Partner of Bennett Gold LLP, Chartered Accountants and CPAs. He has been a guest lecturer on the topics of e-commerce and business strategy at every Toronto-area University and College. Robert is the Producer and Host of the "DMZ Movers & Shakers" Podcast for entrepreneurs.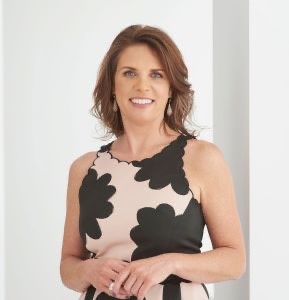 Lianne Phillipson
is a registered Nutritionist, an Award-Winning Author, host of "EAT THIS with Lianne" Podcast, a Speaker and a TV and Radio Personality. Lianne has a way to make complicated and overwhelming situations like recent studies, contradicting how-to-eat scenarios and the latest fad diet, simple.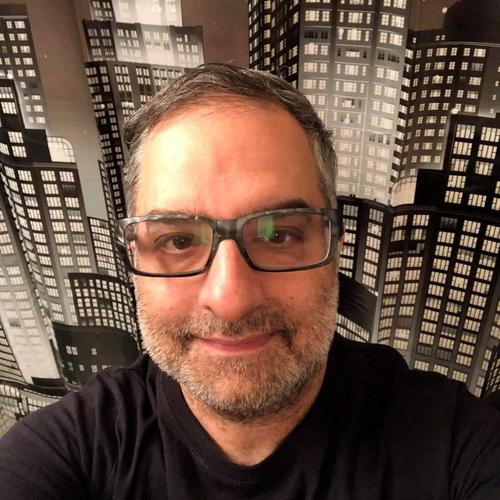 Dr. Nitin Dilawri
is a Chiropractor and Holistic Practitioner as well as a Chair of Anandam Dance Theatre in Toronto. He has extensive experience with charity events from Sick Kids, Toronto Film Festival to local work in the LGBTQ communities.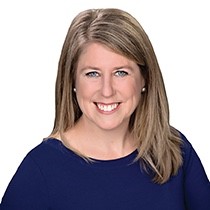 Anne-Marie Kee
is passionate that authentic learning, community first, and outdoors every day will transform teenagers to become leaders who care, connect and contribute. She loves to travel, read, run and enjoy life. She is the Head of Lakefield College School in Ontario and former Executive Director of CAIS, Canada's national association for the best independent schools.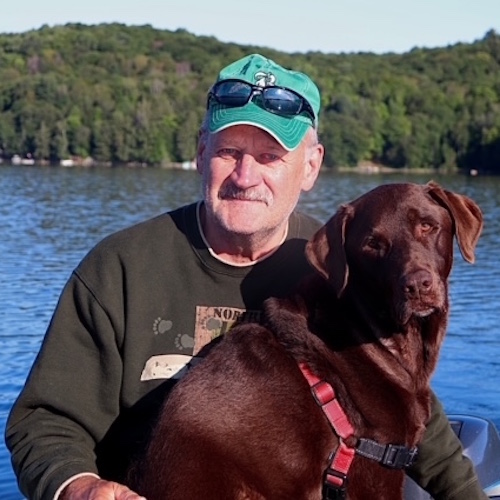 Dr. Brian Noble
is a veterinarian dedicated to the well-being of animals while providing support and advice to their owners. Having grown up on a farm in Ontario, Brian later helped establish the Champlain Animal Hospital in Peterborough. An animal owner himself, Brian enjoys an active, outdoor lifestyle with his family travelling, hiking, boating, biking and skiing.