Intercultural skills to build an inclusive society
Every child is part of our society and has opportunities
In Montreal more than 150 cultures live together, we have a huge cultural richness. PAAL Partageons le monde was founded in 2017 by two immigrants who realized the lack of representation of cultural diversity in Montreal. Our goal is to develop an awareness of cultural diversity by educating participants, through sharing and transmitting world cultures, but especially human values, to decrease prejudice and social barriers. We want everyone to explore artistic expressions that develop creativity. Our workshops want to make people aware of the different cultures that live together every day, to make children feel proud to belong to a culturally rich and diverse community, and to develop their intercultural skills. We need everyone to build an inclusive and peaceful society.
Necessity
Intercultural artistic activities for vulnerable children in Montréal
Activity
Create and deliver intercultural artistic workshops by visible minority artists
Countable effort
Number of children reached with intercultural artistic programs to develop intercultural skills, improve well-being and self confidence
Result
Children build confidence and intercultural skills that contribute to better relationships, empowerment and confidence to achieve their dreams.
Systemic effect
Children become self-confidence, empathic and sense of belonging; living healthy and fulfilled lives. This benefit extends to future generations.
Background
Quebec, particularly Montreal, has problems with the economic inclusion of people of immigrant background. 40.4% of racialized people in Quebec are in a low-income situation, while 18.1% of the entire Canadian population is in this situation. The repercussions of the lack of inclusion of immigrants and visible minorities are present in adults and children by impacting their quality of life. 2/3 of children living in Montreal have at least one immigrant parent; 4 of the 30 ridings with the highest child poverty rates in Canada are in Montreal. At the individual level, racialized people, including children, experience social exclusion (feelings of rejection and invisibilization as well as a sense of self-censorship), negative emotions (denial, frustration, anger, feelings of heaviness, loss of energy) and psychological distress. Racial trauma (racial traumatic stress) refers to the stressful impact or emotional pain associated with the experience of racism and discrimination. These traumatic stress reactions are compounded by the cumulative impact of exposure to multiple traumas. This risk is particularly important for racialized youth in low-income urban communities, where there is an increased risk of community violence and victimization.
The good deed
Your good deed helps PAAL Partageons le monde deliver multicultural artistic workshops to over 2,000 children in the most vulnerable parts of Montreal. Contributing to PAAL is to invest in the power transformation of arts and culture to create intercultural skills and well-being to overcome barriers and build a peaceful and empathic society. We have created different partnerships with the community centres and organisations in these areas of the city, so they could benefit from these art activities and workshops in their own neighbourhood. Through these workshops, we share the traditions of different culture groups that live in the area, so they get representation and feel proud of their origins, know better and understand their neighbours and live in a pacific way. Investing in PAAL will help to grow happiness, solidarity, empathy in our childhood. It is an opportunity to foster diversity, equity and inclusion to create a better world.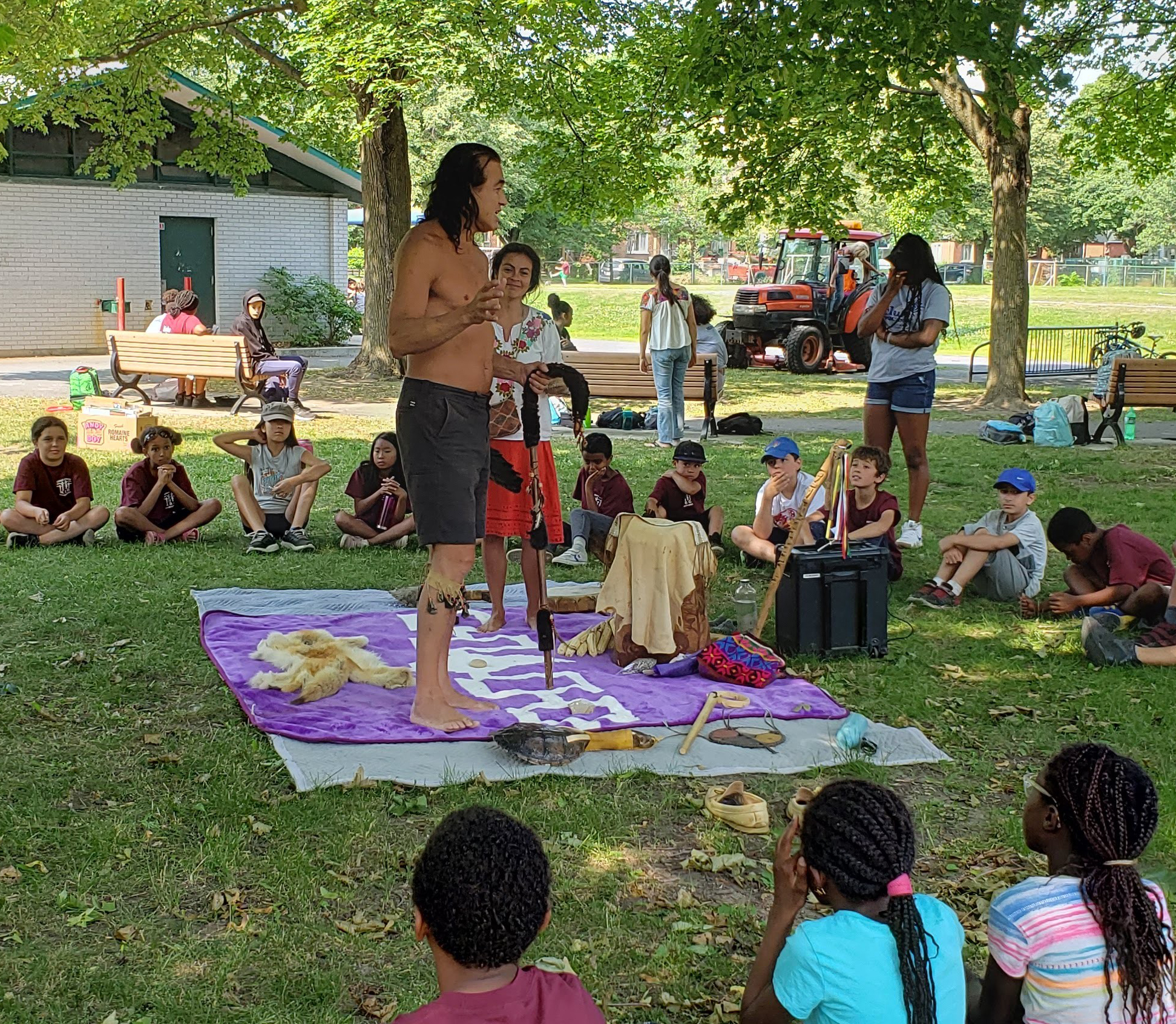 About Montreal, QC - CANADA

Montreal, QC 34.2% of the population of Montreal are members of a visible minority (non-white) group. Montreal is the second largest of all cities in Canada and the largest in Quebec. In 2015, metropolitan Montreal was responsible for $193 Billion CA$ of Quebec's $370 Billion CA$ GDP.
Canada has been a territory rich in cultures since the ancient times. Since the XVII century, other people from all over the world have decided to settle in Canada to live peacefully.
About the organization and further information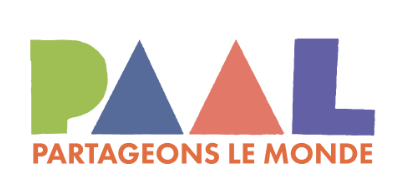 PAAL Partageons le monde
Website
Further information and source