Patients in need of critical care.
Healthcare is universal. Access is not.
Imagine how heartbreaking it is to learn that you or your loved one has a frightening diagnosis. Then imagine the additional strain when treatments are a 12-hour drive away in the mountains, on snow-covered roads or through forest fire regions. The financial burden might seem insurmountable, especially if you have a disability, or are taking care of children or seniors in your family. Imagine if you must travel frequently and can't afford the bus ticket or gas money, let alone pay for a flight to make the journey easier. Hope Air exists to bridge the distance between low-income people living in small and rural areas, and the medical care they need. Hope Air is Canada's only national charity providing free flights and accommodations to low-income Canadians who must travel to medical care that does not exist in their communities.
Necessity
Free travel to medical care far from home for Canadians in need.
Activity
Providing Canadians in financial need with flights to medical care far from home.
Countable effort
Number of travel arrangements made, with key information tracked (travel, illness and patient information).
Result
Patients and caregivers shorten time away from work and other responsibilities while children miss less school.
Systemic effect
The health and quality of life of patients improve as a result of the medical care they received.
Background
In Canada, healthcare coverage starts at the door of the doctor's office, but how you get to the doctor, and any related travel costs, fall to you. Over 20% of Canada's population live in small and rural communities where specialized medical care is not available, and a trip to see a medical specialist might involve a 16 hour car or bus ride. Many communities lack facilities for cancer care, cardiac care, surgery for joint replacements or pediatric care for sick children and premature babies. Patients needing these, and many other essential treatments, have to find a way to get to their appointment themselves and pay out-of pocket for travel from home to hospital and back. This lack of access leads to delays in treatment and poorer health outcomes. Hope Air addresses this urgent challenge and makes medical care accessible for patients.
The good deed
Your good deed today will provide greater access to medical care for patients across Canada. People who travel with Hope Air live in rural and small communities where everyone knows each other and helps each other out when in need, which means your good deed goes much further than one person. Patients often say Hope Air has given them their life back, which means more than their health is improving or improving financially. Your support helps a single parent be able to spend more time with their kids or a child to not fall behind in school because their travel time was reduced. Hope Air gives patients the opportunity to get back to work, focus on their small business and be part of their community again. Your good deed lets families focus on what is truly important – their health.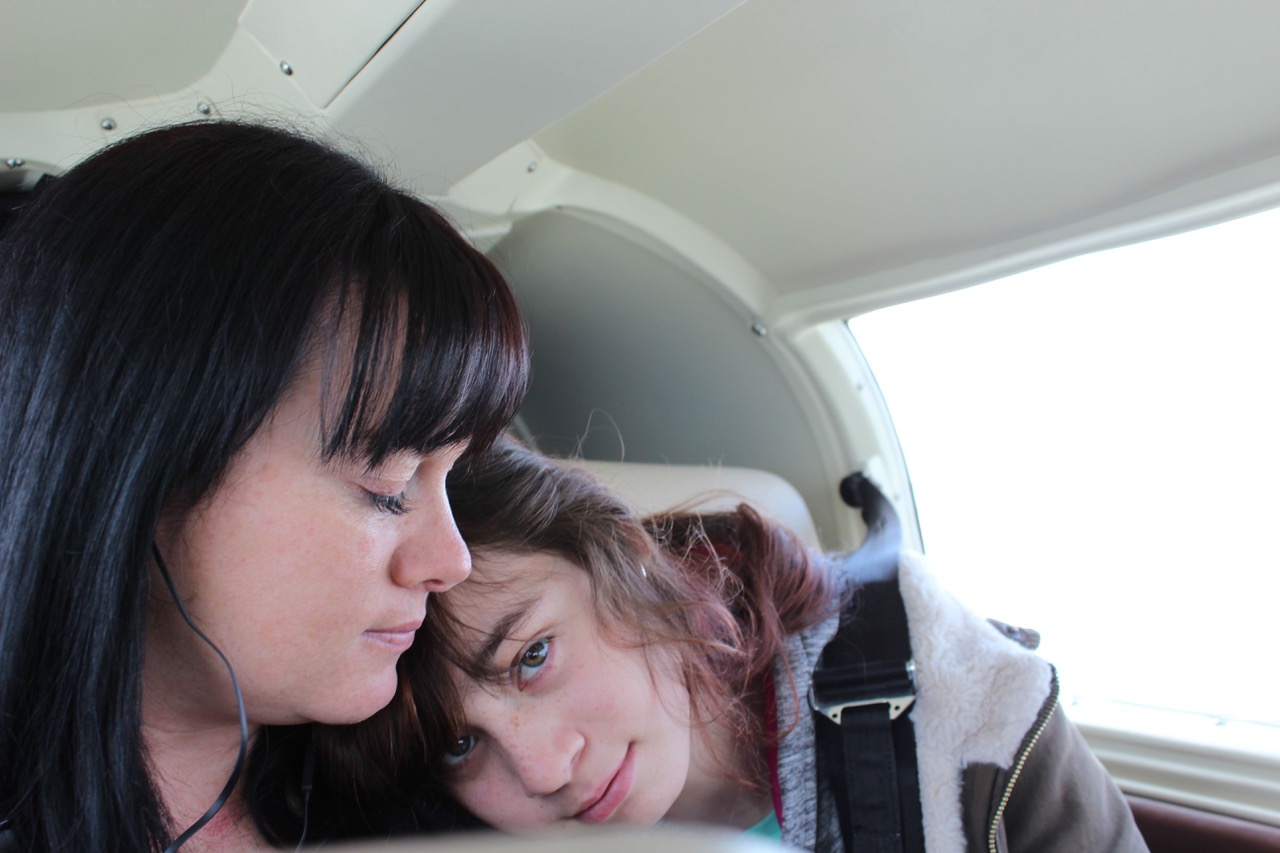 AboutCanada

Ottawa 37,600,000 US$ 52,144 Placed 9th out of 189
In Canada, healthcare is universal, but access is not. Hope Air is Canada's only national charity providing free travel and accommodations for Canadians in financial need who must access medical care far from home. There are 37.59 million people in Canada and twenty percent of them live in small or rural communities and must travel to access medical care. The national average cost of a flight is $250. Patients fly an average of three times with Hope Air. In 2019 we made more travel arrangements than in any other year in our 33-year history (13,097 Travel arrangements).
About the organization and further information
Hope Air
Website
Further information and source