Don't skip BREAKFAST, skip hunger!
Reduce food insecurity by bringing breakfast to Kingston, Ontario
Who hasn't had that 9:30am or 10am distracting hunger when they skipped breakfast? For many, it is their unplanned normal routine, and lunch is an uncertainty too. You can't focus and get on with your day when you are hungry. Virginia Woolf wrote "One cannot think well, love well, sleep well, if one has not dined well." In Kingston and Area 18% of children live in poverty and 7% of those that are homeless in Kingston are children. Everyone suffers when they can't access food or meals, but children in particular need nutritious meals to grow and remain healthy and to focus on their studies. Everyone should start their day with breakfast, and we can make it happen with your support.
Necessity
Nutritious food for the most vulnerable in our population
Activity
Martha's Table (a local charity) will prepare and serve breakfast for all that visit.
Countable effort
We anticipate providing the morning meal to an estimated 30 people per day, seven days per week.
Result
Breakfast will be available to all that visit. We believe that this will make a positive impact in many lives.
Systemic effect
Breakfast will allow for greater focus for the task at hand be it going to school and studying, working, making plans for housing and support.
Background
Food insecurity is often hidden in our communities, but it is there. The number of people living in poverty continues to increase; no one should be denied access to food or meals. During the last 2 years many people have lost their jobs, or had working hours reduced. The cost of food, supplies, rent/housing, medical and dental, and fuel costs continue to rise. Combined, our current socio-economic environment is ripe for human struggle. Parents may choose to skip a meal so their children can eat. Seniors often turn one meal into two by eating small portions. When we don't eat well, our health suffers. Nutritional food options must be made available to all.
The good deed
With your support, Martha's Table will provide breakfast to all that visit. While pandemic restrictions remain in place we will serve our breakfast takeout style, but as soon as it is safe we will serve breakfast in our social centre. By starting the day with breakfast, the increased energy and focus will allow people to move through their day in a positive way, allowing for life planning and interacting with the community. People will be healthier after enjoying breakfast. We hope to help them stay out of the health care system. It's not just "breakfast". It's a way to connect people, to help people stay healthy and self-sufficient. The ripple effect among families and friends will be felt by all. Hungry people are not happy people, and we hope to play a part in improving relationships and lives.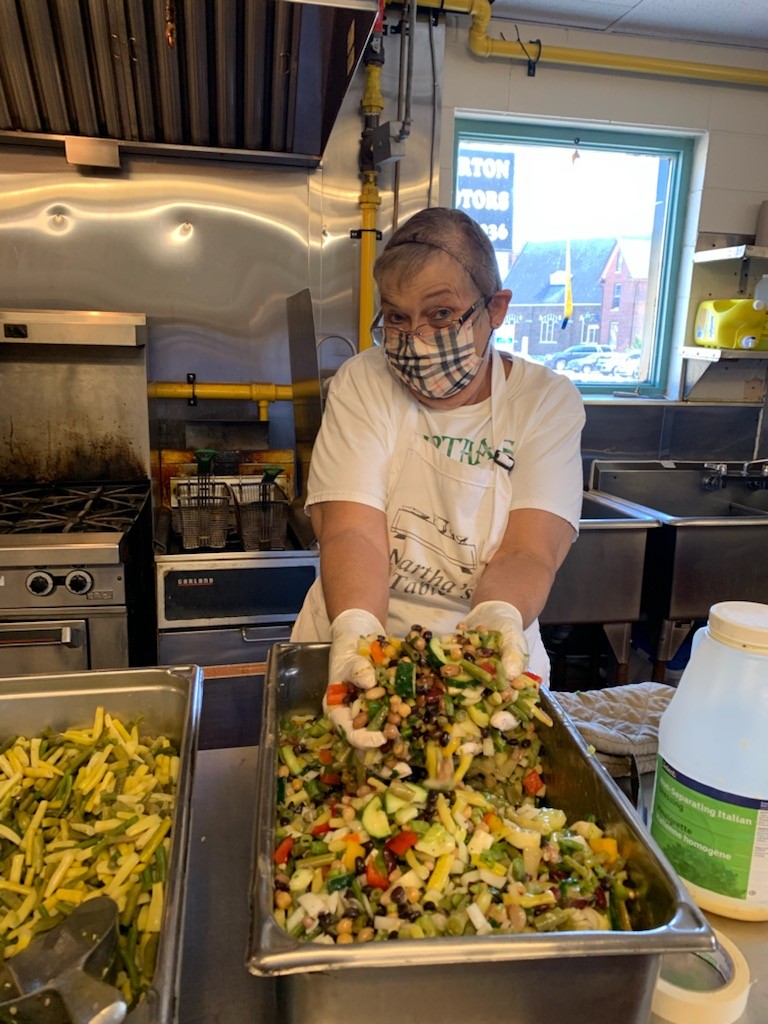 About Kingston, Canada

Our GOOD DEED takes place in Kingston, Ontario. Population of Kingston
592,477 (2021) Per capita GDP
Kingston
54,022 CA$ (2016) 26 per cent of Canadians expect to use or are already using charitable services in 2022 to meet basic needs.
Kingston was the Canada's first capital from 1841 to 1844 before it was moved to Ottawa. It is called the "Limestone City" and the nickname is "K-Town". It is becoming a "smart, green, livable city".
About the organization and further information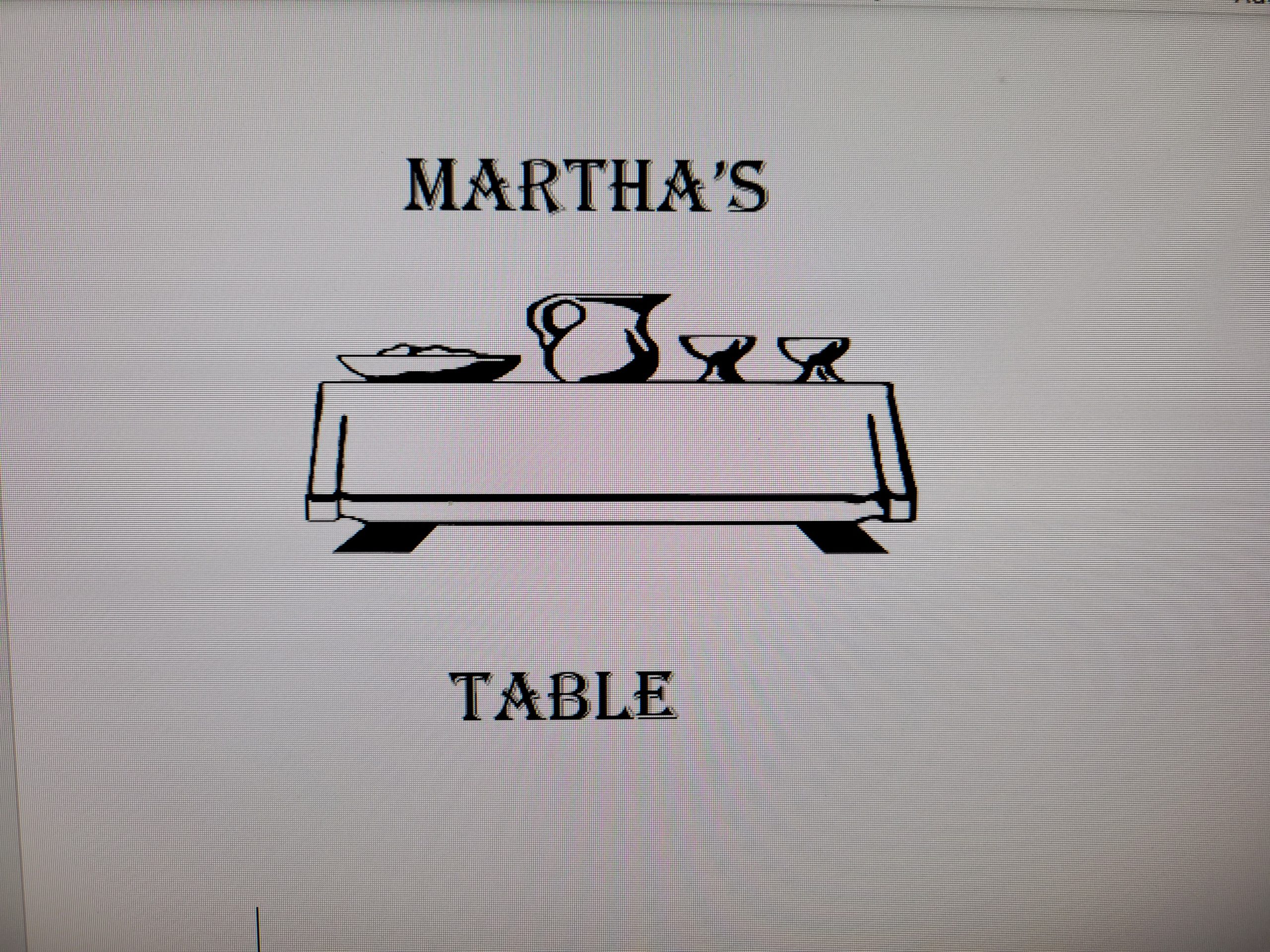 Website
Further information and source