Igniting courage to innovate, persist, and grow
Encouraging women's and girls' passion for Science, Technology, Engineering, Maths
Engineers Without Borders (EWB) tackles the world with a systems-change approach; which means using both creativity and a community perspective to change how things work. For over 21 years, EWB has been an incubator for systemic innovations; bringing people together to address the most pressing challenges that society faces and creating sustainable solutions. We understand the importance of advancing women in Science, Technology, Engineering and Mathematics (STEM) through shared storytelling and collective action. Through EWB's integrated programming we work to elevate and enable women to take action. We realize goals by providing educational resources, shaping attitudes and creating economic opportunities. With a community-centred approach to addressing the specific needs of different people, we empower and build confidence to enter and excel in the workforce successfully, build stronger communities, address complex global challenges, and scalably create climate solutions.
Necessity
Increasing the number of women and girls pursuing STEM education and careers
Activity
Providing learning opportunities and role models for women and girls to be confident in pursuing education and successful future careers in STEM
Countable effort
Up to 5,000 female students alter their perceptions and learn the benefits of pursuing careers in STEM.
Result
Compared to previous years, more girls and women are pursuing STEM education and career paths.
Systemic effect
Improved diversity with the representation of women in educational programs and careers in STEM.
Background
Women have always made important contributions to support their families, transform their communities and create a vibrant, more innovative world. EWB knows that when women have a chance to participate in more sectors, we become one step closer to achieving new innovations through their talent and creativity. Now is the time for more women to embark and use their power in the STEM sector. Even though there is progress, women still face challenges in the male-dominated STEM industry. There is a lack of confidence in STEM careers among women, and the perception of how women think they will do in STEM-related careers needs to change. Greater diversity in the STEM workforce would offer significant benefits to Canadians by addressing skills shortages, increasing innovation and capacity, and providing a greater return on human resources investments. In Canada, women make up 34% of STEM bachelor's degree holders and 23% of science and technology workers. This shortage of women in STEM is widely detrimental to women as gender should not define a career path but yet, women face unique roadblocks such as gender stereotyping and microaggressions, and unclear or obstructed career paths. The visibility of women in prominent roles in STEM impact future generations and has the power to break down a barrier that should never have existed. EWB knows the solution to attract more women into STEM is through awareness and it begins with leaders capturing women's natural curiosity about STEM.
The good deed
There is a lack of representation in STEM with an incredibly low number of women in STEM careers compared to males. In Canada, women make up less than one-quarter of people employed in STEM. When girls do not see themselves in these careers, they are less likely to imagine or pursue those paths for themselves. EWB wants to increase the number of women pursuing education and careers in STEM by providing opportunities to witness successful women advancing in the sector. EWB's women in STEM session will present an opportunity to witness the importance of women in the STEM sector. EWB's event will bring a panel of experts, women active in the field, as well as allies to speak and/or host a workshop on the importance of women in STEM, how to become one, or how to be an ally to champion women in the sector. As a result of this event, students and youth realize that representation in STEM matters and as a girl or woman, they are inspired to pursue an education and/or career in STEM.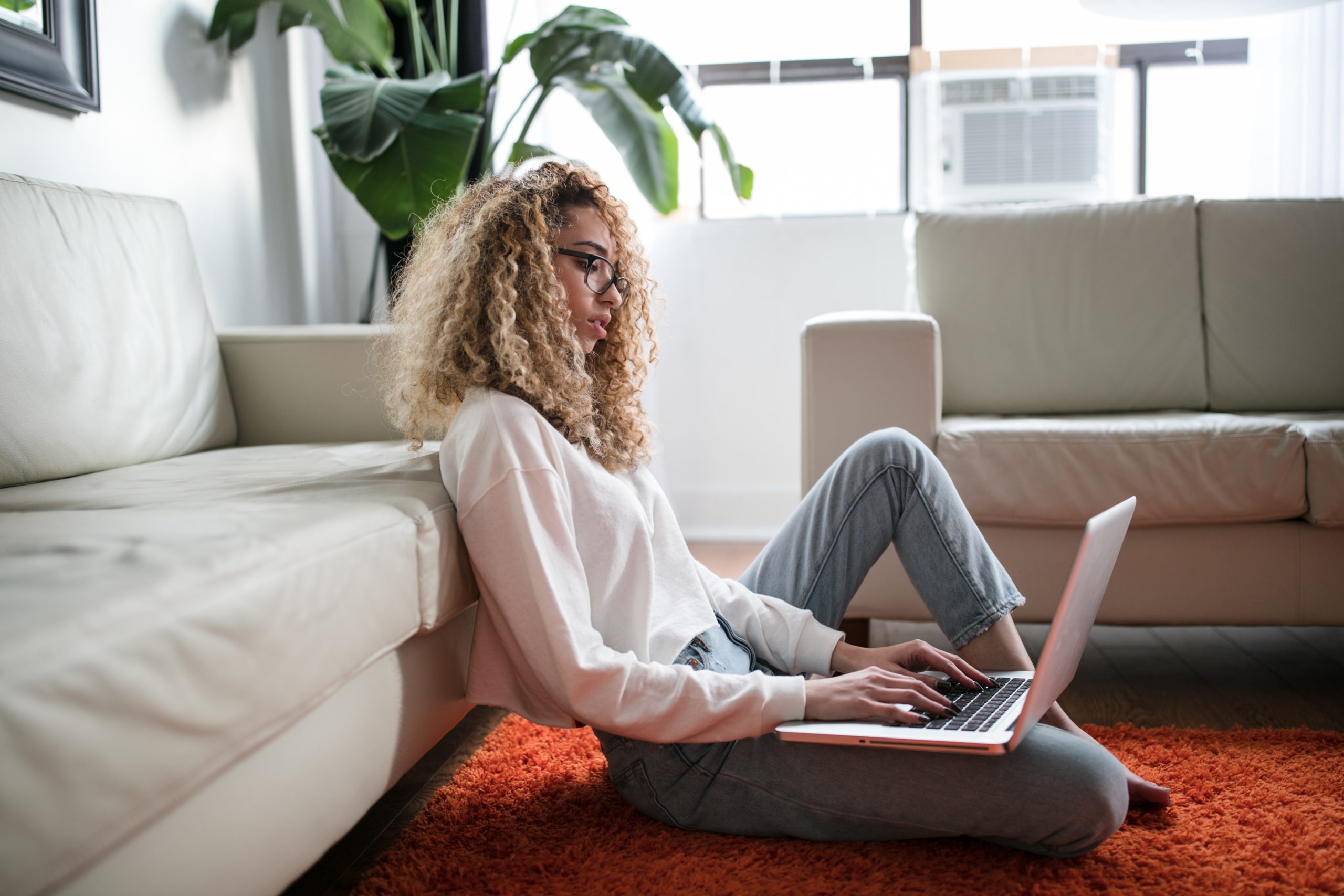 About Ottawa, Canada

Ottawa
Capital of Canada Population
Ottawa
1,017,449 Important technology centre
1800 companies employed approximately 63,400 people (2015) 6th-highest total household income of all Canadian metropolitan areas
According to Engineers Canada, Women only make up about 18% of newly licensed engineers in Canada and 30% is universally understood as the tipping point for sustainable change.