HELPING THE TINIEST ORPHANED KITTENS GROW BIG AND STRONG
Save the lives of neonatal kittens under 4 weeks of age
"The second the Montreal SPCA placed three adorable kittens in our care, our hearts absolutely melted to see how such lively, playful babies were also so defenceless!" This is the testimonial of Dietlind, and her 13-year-old daughter Maya who are foster parents for orphaned neonatal kittens for the Montreal SPCA. Dietlind and her family provided their foster kittens with a safe environment and fed them with painstaking care. The kittens had to be fed by hand, one at a time, every three hours, all day and all night. They also weighed them, monitored them for any illnesses while they watched them grow and discover the world. To help them, the Montreal SPCA provided training, a kit with all the supplies they would need to assess the kittens' growth and ensure their survival and support. These kittens are now perfectly healthy and ready to go back to the Montreal SPCA to be adopted. The Montreal SPCA is committed to helping these extremely vulnerable animals.
Necessity
Specialized kitten formula for orphaned neonatal kittens.
Activity
Trained foster families provide around the clock care for the kittens. With the support of the Montreal SPCA.
Countable effort
Increased numbers of kittens placed in foster homes that get to grow big and strong.
Result
It is expected that approximately 300 orphaned kittens will be placed in foster homes to be cared for and grow until they are ready to be adopted.
Systemic effect
Taking care of animals brings out the real humanity in a person. It is beneficial for the adopter, the animal and the whole community.
Background
In Montreal, municipal regulations require all cats, dogs, and rabbits to be sterilized to counter the animal overpopulation problem in the community. Despite this, local animal shelters still receive a significant number of orphaned neonatal kittens each year. These kittens, who are under 4 weeks of age and without their mom, represent an at-risk population at the Montreal SPCA. They require 24-hour a day care, and many animal shelters, not only in Montreal, but across Canada do not have the resources and/or knowledge to care for them so they are at risk to be euthanized. In order to save the lives of these fragile animals, the Montreal SPCA thus created a Neonatal Kitten Foster Program which includes specialized training for foster families, a "Kitten Kit," full of necessary supplies, veterinary care provided by the Montreal SPCA's medical team and support from the Program's Manager throughout the foster period. Through this program, these kittens get a second chance and provide happiness to both their foster and adoptive families.
The good deed
Your donation today will provide formula to one foster family to help feed their orphaned kitten and help ensure its survival. A kitten is a very tiny being, but the positive impact in saving this kitten ripples throughout the community. From the person who found the kitten alone on the street, to the shelter and veterinary staff attending to its medical needs, to the foster family providing twenty-four hour a day care and finally to the adoptive family welcoming the kitten into their family, all of these people are emotionally invested in seeing this kitten grow into a happy and healthy adult cat.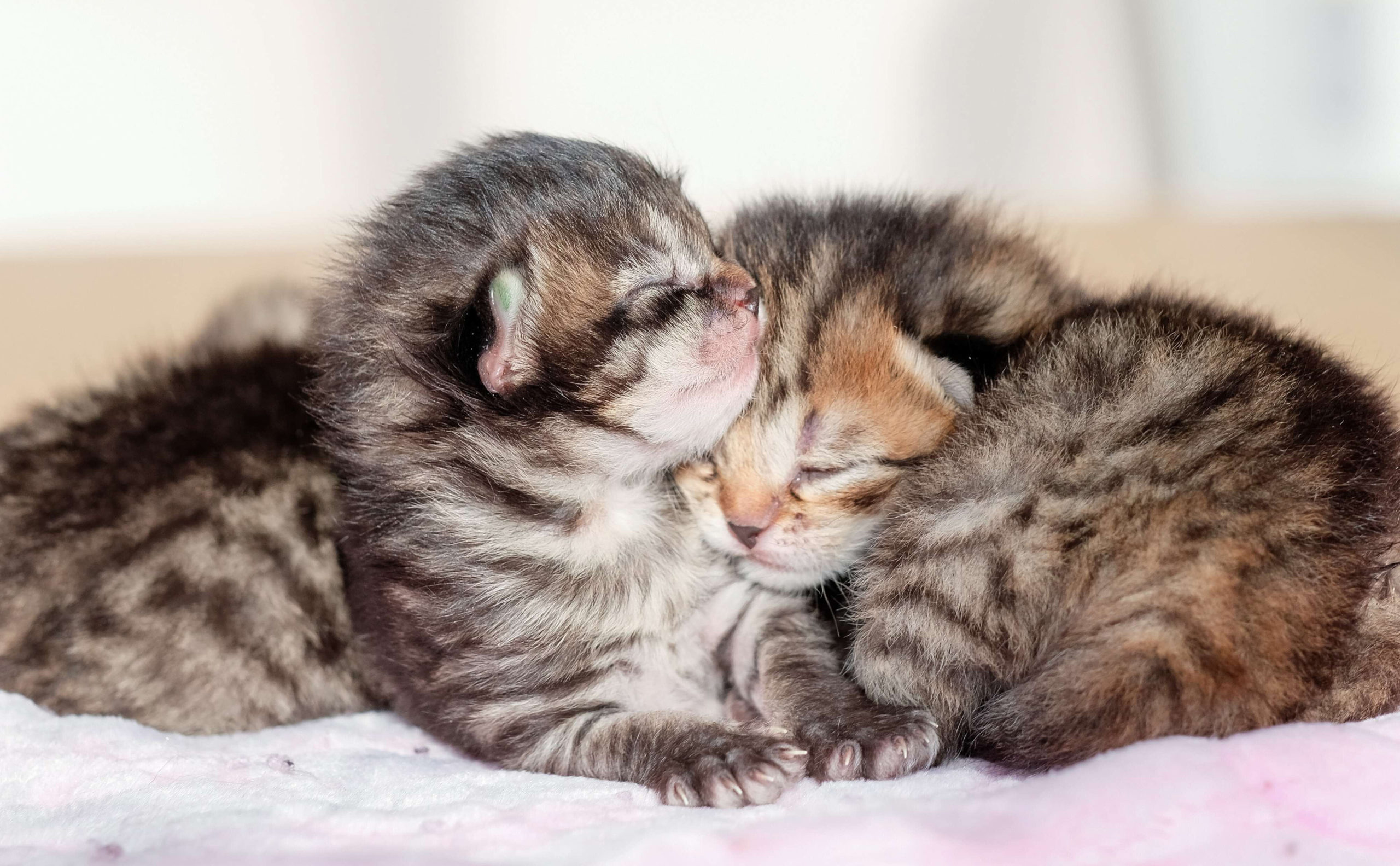 About Montreal, QC - CANADA

Montreal, QC Population
Montreal
4,247,000 Animals helped in 2021, from January 1st to June 30th - 6,046 animals, including 2,905 cats, 575 dogs, 85 farm animals, 1,942 wildlife animals and 539 small companion animals. Montreal SPCA's daily concerns - Animal welfare work encompasses adoption, sheltering and care. From dogs and cats to flying phalanger, gecko, bat, hawk, geese, pigs and ducks.
Montreal is the world's second-largest French-speaking city after Paris.
About the organization and further information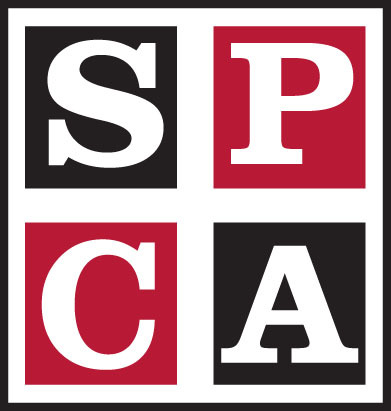 Montreal SPCA
Website
Further information and source