Washing hands with soap and water
Sanitation in Malawi
In the midst of an on-going pandemic, hygiene is a bigger focus than ever but it is always an area for on-going attention in this part of the world. Hand washing is in fact something that is taught in schools however, they often lack the soap and are only able to practice using water. There is primarily only one type of soap used in the villages for washing hands, bodies, hair, clothes, surfaces and dishes, making this a much in demand item. Distributing the soap through young school children will not only help with hygiene while at school, it will be a source of pride as the children will have something to bring home to share and it will also encourage attendance as the whole family will also benefit.
Necessity
Hygiene products for children and their families in the Zomba District of Malawi
Activity
Multi-purpose soap will be distributed through children attending Early Learning Centres
Countable effort
3 Bars of soap per child to take home to their family on an 'as needed' basis
Result
It is expected that the soap will have an impact on the health of the children and all the villagers through practicing better hygiene.
Systemic effect
As such a highly needed item, villagers will be able to use money saved to purchase other needed things such as food, clothing and school supplies.
Background
People in Malawi are living on less than a dollar a day. By having this essential item provided to them, it will have the added benefit of freeing up resources that can then be used to purchase other much needed things like school supplies, food and clothing.
The good deed
The soap will be distributed through early learning centres affiliated with HFM. These children aged 3-6, are being taught about hand washing and often using water only. This is even more important considering the children use their hands to eat as does most of the rural population in Malawi. Additionally, the toilets are also outdoor and are used by the children during the day so washing their hands is especially important while at school.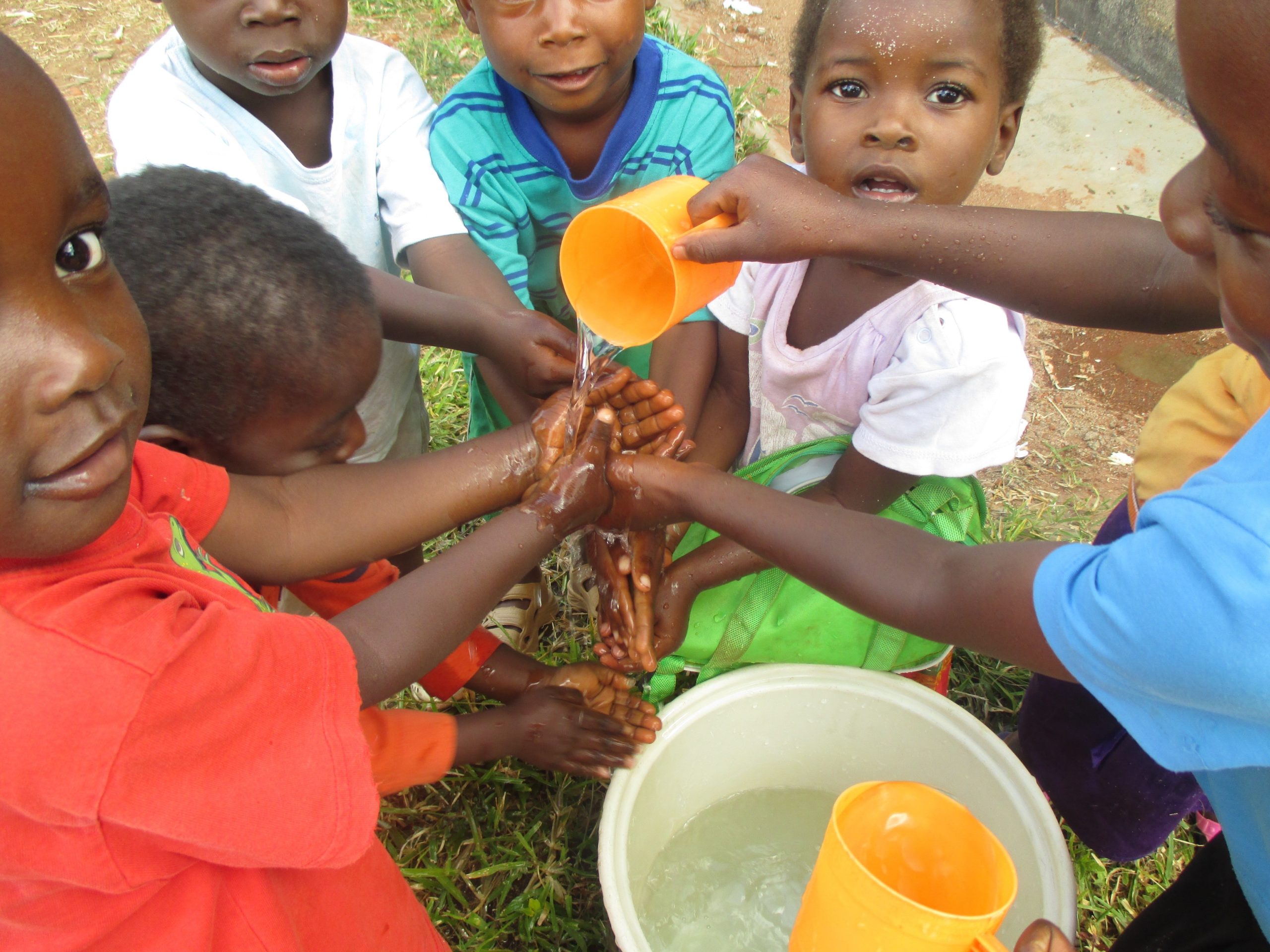 About MALAWI

Capital
Zomba Population 2020
19,130,000 Per Capita GDP
772.66 CA$ Malawi's HDI value for 2019 is
0.483
which puts the country in the low human development category rank,
positioning it at 174 out of 189 countries and territories.
A landlocked country in Sub Saharan Africa. Population of 19 million, half of which are under 18 yrs of age. 6th poorest country in the world. 66% of children have stunted growth, ¼ of the population is illiterate.
About the organization and further information

Hope for Malawi Foundation
Website
Further information and source