Childcare for women and families impacted by cancer
Helping moms when they need it most
We are a unique organization and the only organization in Canada that does this kind of work. Our vision is a world where every mother with cancer receives the support, she needs so that she no longer has to choose between her own care and taking care of her kids; and where her children have the support of a specially trained volunteer, so they are able to share their feelings in a safe environment, cope with stress, and build resilience for the future. Our Certified Child Life Specialists oversee the development of evidence-based, customized programs for our families, and our highly trained volunteers go above and beyond for their matched families through all phases of the cancer journey. We believe all mothers with cancer, regardless of race, religion, sexual orientation, or socioeconomic status, should receive the specialized childcare they need during their cancer journey.
Necessity
More programs for kids, expansion to more cities across Canada, more meals distributed to those moms who are unable to cook due to the gravity of their cancer.
Activity
Our volunteers provide childcare and kids programs for 4 hours per week. Meals are being given to moms who are unable to cook for their families.
Countable effort
129 Families served - 6073 volunteer hours - 135 volunteers recruited - 11 families bereavement support - 11, 000 meals distributed in 2020
Result
Compared with previous years we hope to double the number of families we can serve.
Systemic effect
Kids have the chance to grow to be emotionally healthy adolescence and adults with NAN intervention. Moms have the opportunity to rest and get well.
Background
We address the impact of cancer (and the effects of treatment - chemo and radiation) on moms and their children. There is still no cure for cancer. Children exposed to a long-term illness of a parent experience a 50% higher incidence of mental health challenges. It is not a fair playing field for moms with cancer. The need for NAN's program is great, and even more during COVID-19. Children are even more sad, scared, and anxious; and are at higher risk of depression, addictions and suicide. Children of cancer patients have higher levels of emotional and behavioral problems compared to others. Children ask if they caused the cancer and if they can cure the cancer; and moms ask who will look after their children should they die. Women with cancer become diminished, no longer have energy to play with their children, maintain routines. Financial strain – women work less, not at all or divorce happens, placing large financial impacts on the family. Moms must still be moms and often must choose between going for treatment and looking after their children.
The good deed
With your donation we will be able to support more families and create more programs for our moms and their children to be able to cope during their cancer journey, and support more families through the bereavement period if necessary. By providing free, specialized, relief childcare to mothers with cancer for kids 16 and under we are giving kids coping strategies to manage their anxiety and grief and help build resilience by helping to maintain a sense of normalcy for kids during a very difficult time. We are here to give hope and support. We know what a difficult time this is for our NAN families and we do everything we can to help make a difference and ease the burden of cancer on our families. We believe in constant adaptation and creative improvement to nimbly respond to the changing needs of our families and our community. We are accountable to all of our stakeholders – mothers, children, families, volunteers, community partners, funding partners and supporters.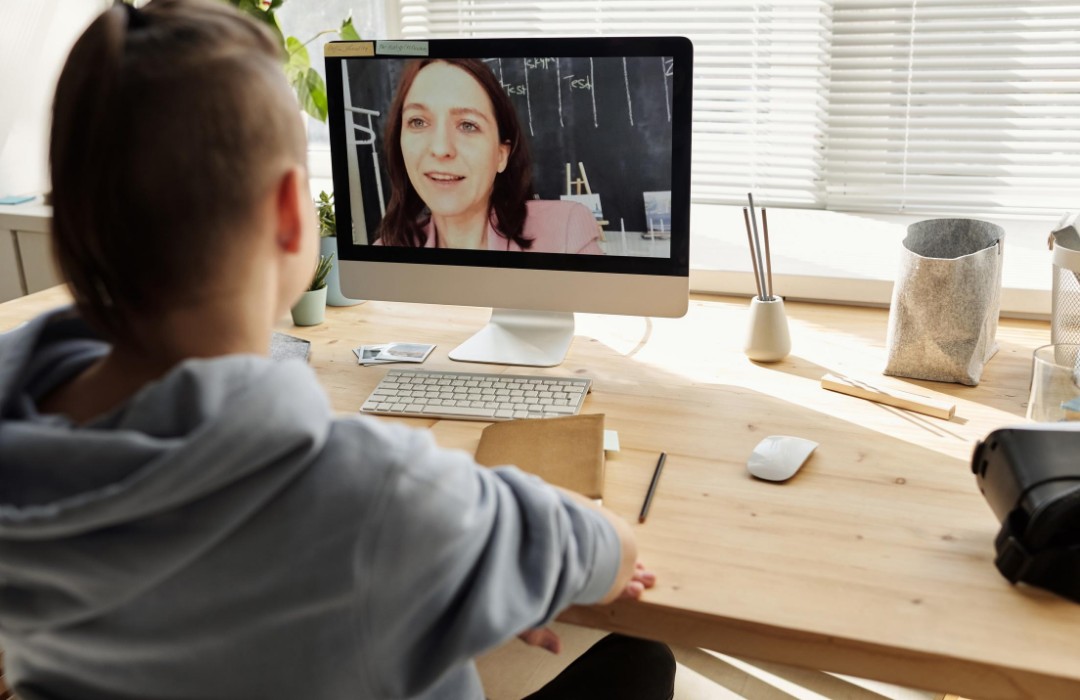 About Kingston, ON, CANADA

Our GOOD DEED takes place in Toronto, ON and Kingston, ON Population
Kingston
136,685 Per Capita GDP
Kingston
54,022 CA$ (2016) HDI
Placed 16th
out of 189
Toronto is Canada's largest city, Population: 2.93 million (2017). In 2020 more than 110,000 Canadian women were diagnosed with cancer and 39,300 women died from cancer. Kingston is a city on Lake Ontario, at the mouth of the Cataraqui and St. Lawrence rivers. It's known as the "Limestone city" for its grand 19th century buildings. The grand house and gardens of the Bellevue House National Historic Site commemorate Canada's first prime minister, Sir John A. Macdonald.