Double the impact - Save the planet and change lives
Supporting low income Calgarian women and families with basic needs
Accessing essential and basic needs of furniture, houseware and clothing can be a great struggle for women living in poverty in Calgary. The ongoing challenge to meet their household's basic necessities puts them in the difficult position to decide whether to buy food or pay for their rent. It is a source of tremendous stress, and anxiety when you struggle daily to survive and make ends meet. It often leads to lose focus on securing employments and financial stability. For 30 years, Women In Need Society (WINS) has been supporting thousands of low income women and families with FREE basic need items. At our donation centre, we accept gently used furniture, clothing, household goods donations that we either provide at no cost to qualified clients, sell through our thrift operations or recycle. Our social enterprise operations help fund our programs and services. During the pandemic WINS remained operating to ensure Calgarians have easy access to basic needs.
Necessity
Gently used essential items of furniture, clothing, household items in Calgary
Activity
Diverting wasted items from the landfill to support our clients in need in Calgary
Countable effort
Every 3 pounds diverted from landfill provides one outfit for a child in need.
Result
Help to support more than 2000 women/year with basic needs items.
Systemic effect
Minimize wasted items from the landfill by offering them to eligible clients or generate revenue to support WINS programs.
Background
Poverty remains a fact of life for many Calgarian who struggle to meet their basic needs. When people lack the income necessary to meet their basic needs they are often forced to make difficult choices between things that most people take for granted. The good we do for the planet when diverting items away from the landfill as well as the good we do for low income Calgarian and the impact we have on their lives when providing them with basic need goods to remove the stress off their shoulders and restore their confidence, leading to enable them to focus their energy on securing employment, reach self sufficiency and having an equal opportunity to live in an inclusive and healthy community. WINS is in need for goods and monetary donations to be able to sustain our service and provide barrier free access to our program. WINS support qualified clients who are new refugees and newcomers settling in Calgary, single mothers, seniors, women fleeing domestic violence relationships, women experiencing homelessness or mental health problems. WINS is partnered with more than 90 referring agencies in the city who refer their clients to access House to Home Program by WINS for basic needs.
The good deed
Since 1992, WINS has been supporting vulnerable women and their families living in poverty in Calgary and surrounding areas with basic needs of furniture, household items, clothing and non-perishable food as well as offering access to programs and skills development. We believe in hand ups rather than hand-outs. Every year we help more than 7,000 Calgarian and their families on their journey towards an empowered and resilient life. WINS is an environmentally conscious organization dedicated to the repurpose, recycle and upcycle of gently used clothing and household items. When you choose to donate to WINS, you are making an immediate difference in the well-being and health of our community. in 2020 we saved 3.3 million pounds of used items from the landfill. The GOOD DEED will offer our organization a wider exposure to spread awareness about WINS and the good we do for the community and the environment. This could potentially lead to a broader donors base.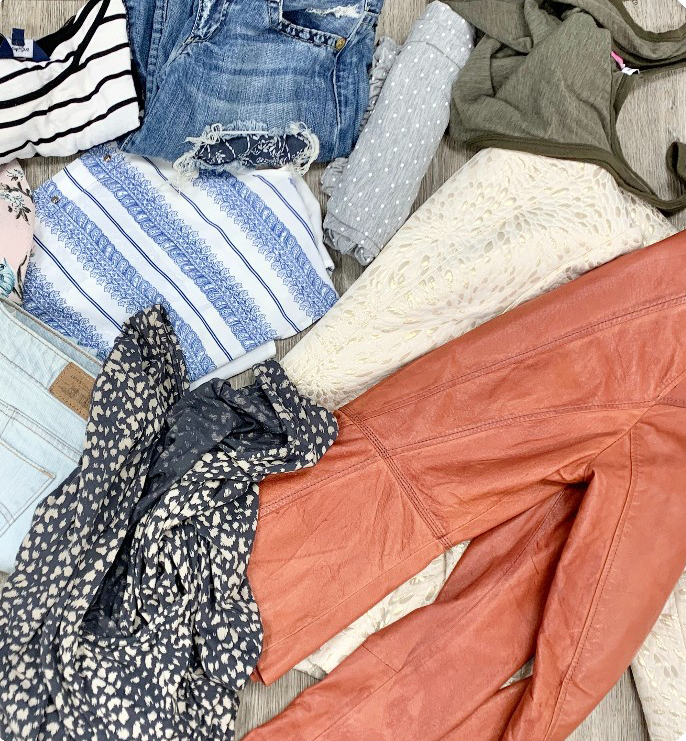 About Calgary, Canada

Our GOOD Deed takes place in Calgary, Alberta. Population of Calgary
686,855 women of a total of 1,372,178 (2021) Per capita GDP
Calgary
49,805 CA$ (2021) HDI Alberta
0.948
(2019)
highest of all provinces and territories
Alberta is the six largest Canadian province by land area. Calgary is the largest city in Alberta and the third-largest city of Canada. Calgary tops the sunniest places in Canada (average of 3,392.6 hours of sunshine every year).
About the organization and further information

Website
Further information and source